How to break free of boredom at work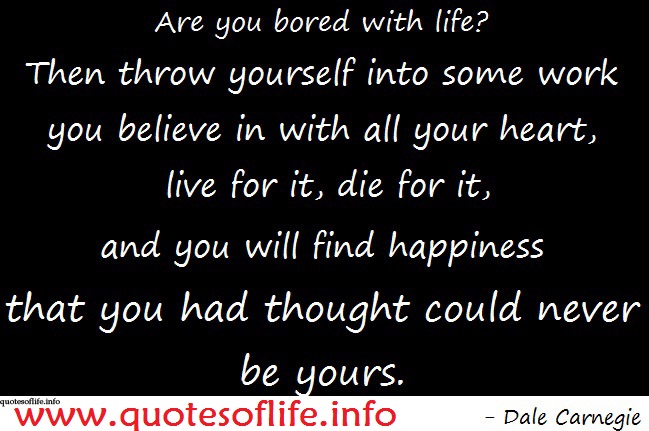 If you're bored at work you're in trouble!
If you're bored and can't be bothered at work then you need to get interested fast.
You might be completely 'over' what you're doing (or not doing) and you're waiting for your boss, colleagues, clients or the universe to give you something exciting to work on…
But if you wait for that you could be waiting forever.
It's up to you so here is what you can do:
1. Decide right now that you will no longer be bored at work.
2. Open your eyes to something you can do that is fun and exciting.
You might be thinking there is nothing fun or exciting where I work right now.
But I challenge you to find 'something'.
First of all you need to know what excites you in the first place and this is the key.
What do you like doing that eliminates all boredom? This is all about self awareness and an entire personal development topic you can find in my book 'Love Mondays Now'.
However in the meantime here is what I find helps people eliminate boredom:
• Define the meaning around a work task or project
• Connect to the purpose of the work task or project
• See ahead the difference doing it will make in your life and those of others when you complete the tasks and projects you are responsible for.
• Tackle your tasks and projects with the above in mind and find new ones that will excite you.
If you're bored, life will get bored with you. So start getting excited, find purpose and link it to something greater than yourself, then move forth with action and enthusiasm.
TIP: The No.1 activity to release boredom from your life and work – Do SOMETHING and do it NOW! Get moving! Momentum is a marvelous thing.
Live Your Best Life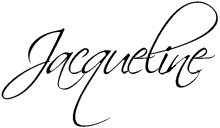 Jacqueline Pigdon, The LOVE MONDAYS Expert is an Australian rowing champion, a spiritual life & career coach, author and award winning entrepreneur! Beginning her career in corporate IT and as an elite sports person she knows firsthand how to achieve goals and make a successful and fulfilling career transition. Jacqueline has dedicated her life to helping other women all around the world do the same and create a career and life they love!
T: +61447728677
E: jacqueline@jinalife.com
www.lovemondaysnow.com
To get a copy of Jacqueline's BOOK 'Love Mondays Now – 5 Steps to a career & life you love CLICK HERE!
BOOK YOUR FREE CAREER OR BUSINESS STRATEGY SESSION CLICK HERE!