High Level Personal & Business Mentoring
This program is 12 months of personal and business mentoring with Jacqueline Pigdon.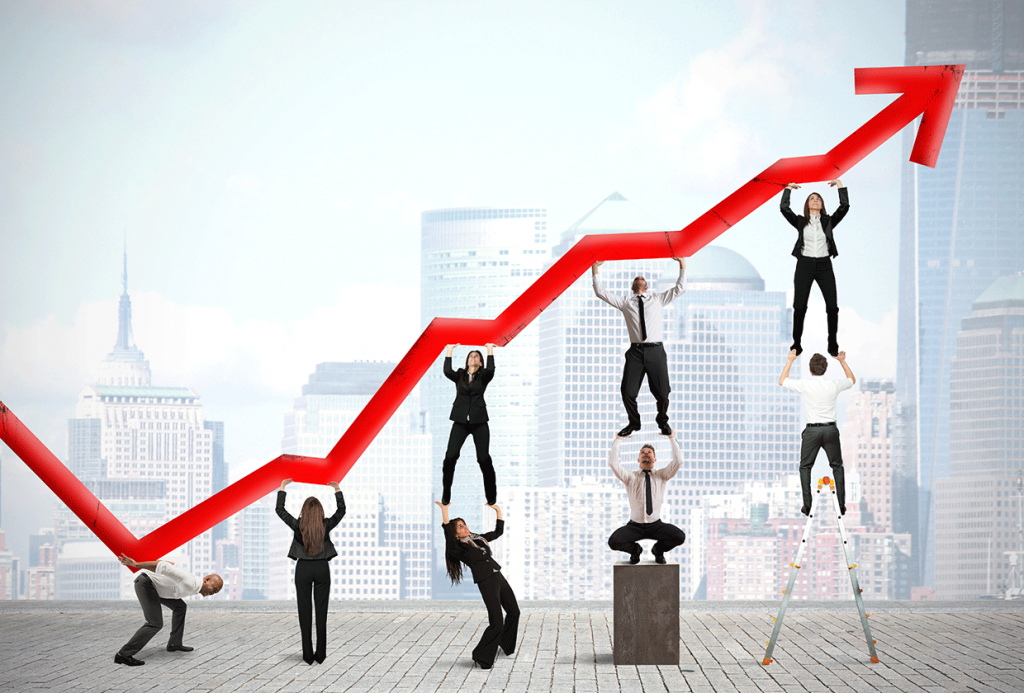 It consists of x12 monthly 90 minute sessions, one-to-one in person or via video conferencing for all staff members; Business owners, leadership teams and their key employees. It also includes unlimited in-between support via email and phone calls so your mentor is there for you in real time and assists you with the implementation of the training, mentoring and advice provided in the sessions.
This program provides a personal and confidential environment for your employees to be fully supported, mentored, encouraged and inspired.
Not only that, additional group and team sessions are included.
The advice ties into the Talent Dynamics profiling, Wealth Dynamics Spectrum, Change and Leadership training programs to ensure your business goals and growth opportunities are met.
Whether you're an accomplished business owner, just starting out or you're fully committed to ensuring the next 12 months are lived to your full personal and professional potential, then Jacqueline's high level personal & business mentoring will fast track your progress.
Program Details
Over the next twelve months you will learn and implement strategies to help you and your team get into flow, create a high performing workplace and reach new inspiring business growth goals and revenue creation.
Your path and strategy will be tailored to you, your circumstances, resources and opportunities available. You will have the support, guidance and accountability to create a disciplined approach to reaching your business goals.
This program includes:
x12 one-to-one 90 minute mentoring sessions with Jacqueline Pigdon per employee
x4 Quarterly leadership & strategy meetings with you and your leadership team
Action tasks and online activities in-between sessions
Unlimited in-between session support via email and/or phone
Grow your business & your team by getting into your natural flow…
I believe to live a fulfilling life we need to love the work we do! To utilise our natural strengths and talents, to be passionate about what we do, successful in achieving our goals and manifesting our dreams, and ultimately know that we are making a positive difference in the lives of others.
The Ultimate Love Mondays Experience!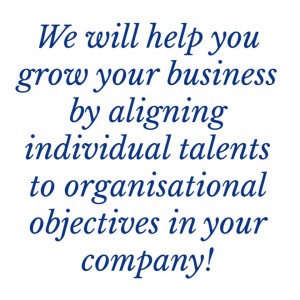 "Businesses don't run themselves it's the people behind them that make a business successful."
Leading from the top - it can be lonely at the top, you need to be able to lead yourself and your team to achieve sometimes enormous goals, in challenging markets and various economic situations. Who do you turn to when you need help with leading your team, making decisions and strategic planning? Here is where we can help. With a big picture vision we are there for you when you need us.
Design a powerful, productive and passionate team by aligning individual talents to your organisational objectives in your company.
Team Coaching with so many responsibilities leading from the top it's important to make sure your employees are supported, stretched and are continuously growing. If you would like to grow your business then your teams need to grow and each individual too. Here is where we step in to assist your human resource department take care of your people.
About Jacqueline Pigdon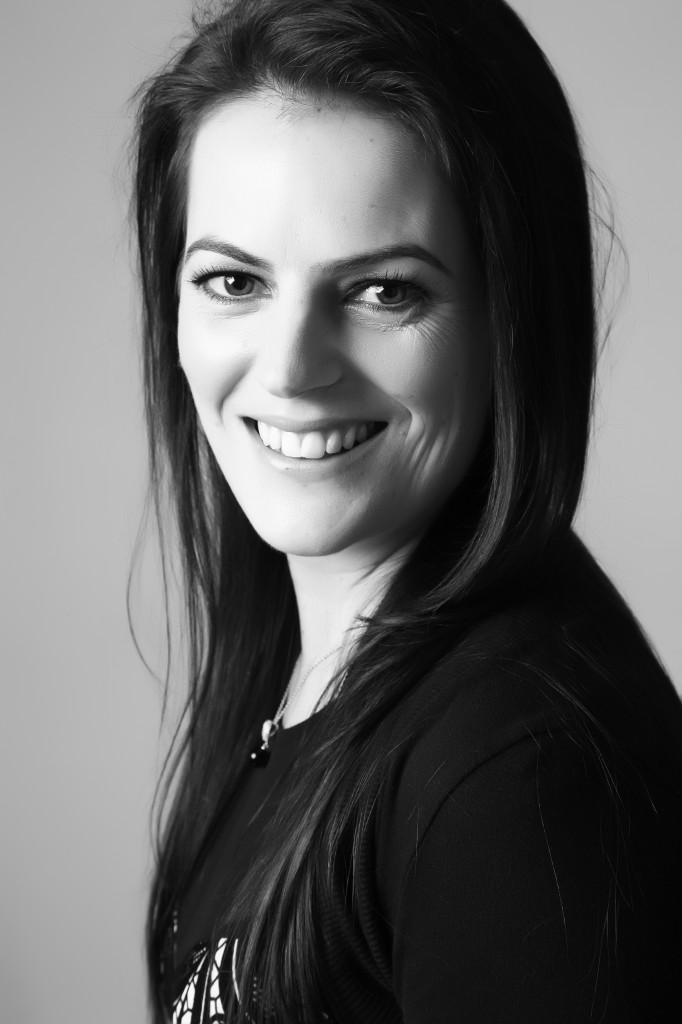 Jacqueline Pigdon, The LOVE MONDAYS expert, is an Australian rowing champion, spiritual life, career & business coach, author and award winning entrepreneur!
Beginning her career in corporate IT and as an elite sports person Jacqueline knows firsthand how to achieve goals, make a successful and fulfilling career transition and grow a business by growing yourself and your people.
Jacqueline has extensive experience coaching over the past decade in the following industries; Information Technology, Financial Services, Sports, Recruitment and Creative Arts.
With a passion for travel and a vast understanding of different cultures, Jacqueline specialises in uniting teams across separate offices and continents with experience in Australia, United Kingdom, Serbia, Germany and Dubai.
Jacqueline brings a holistic approach to her coaching by focusing on inner spirit, mindset, effective and compassionate communication techniques and creating a harmonious business environment for you and your people to thrive in.
Jacqueline offers an easy first step process to start working with her and enjoys developing long term relationships by working with her clients and teams as they move through their business goals and set new exciting and challenging goals for the years ahead!
Would you like to work with me?
We work with businesses and individuals who want to make a positive difference in the world in what they do. If this sounds like you, then simply book yourself a FREE 30min strategy session with me by clicking on the link below to book a day and time that suits you!
Book a FREE strategy session now
I look forward to speaking with YOU soon!