Do you have an issue with someone you work with?
I help corporate women in their 30′s & 40′s love what they do, how and when they do it, while getting paid their worth for it!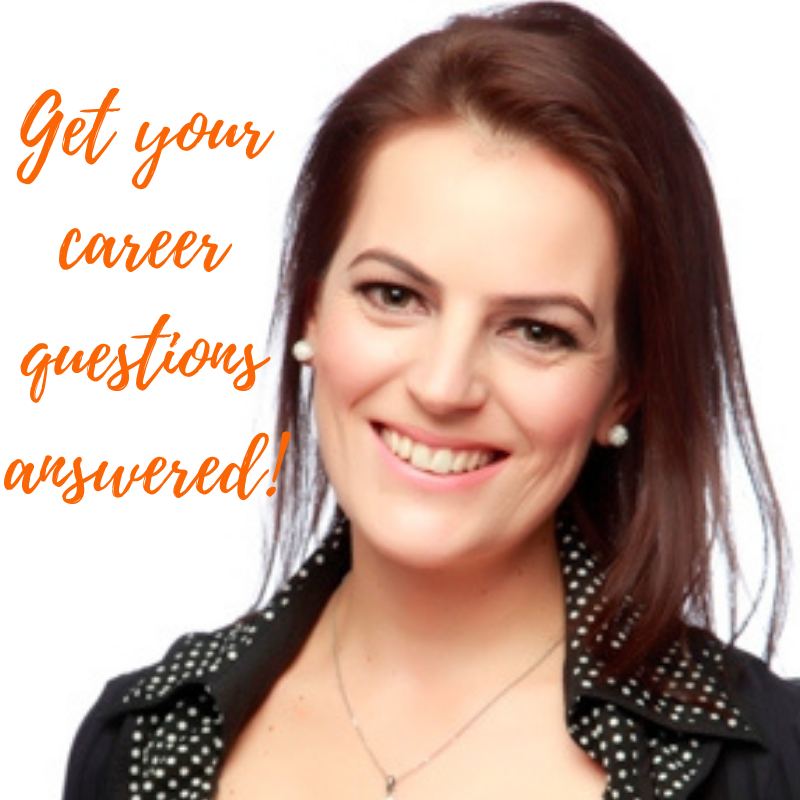 Look forward to going to work on Monday and feel happy, energised and fulfilled when you go home to your family each day.
Is it time you started reaching your potential in your career?
It's hard to do that when you have someone at work who you don't get along with
This could be…
your boss!
a colleague who sits near you
someone working on your project who appears to try and sabotage everything you do
Do you feel work would be much better without having to deal with this person?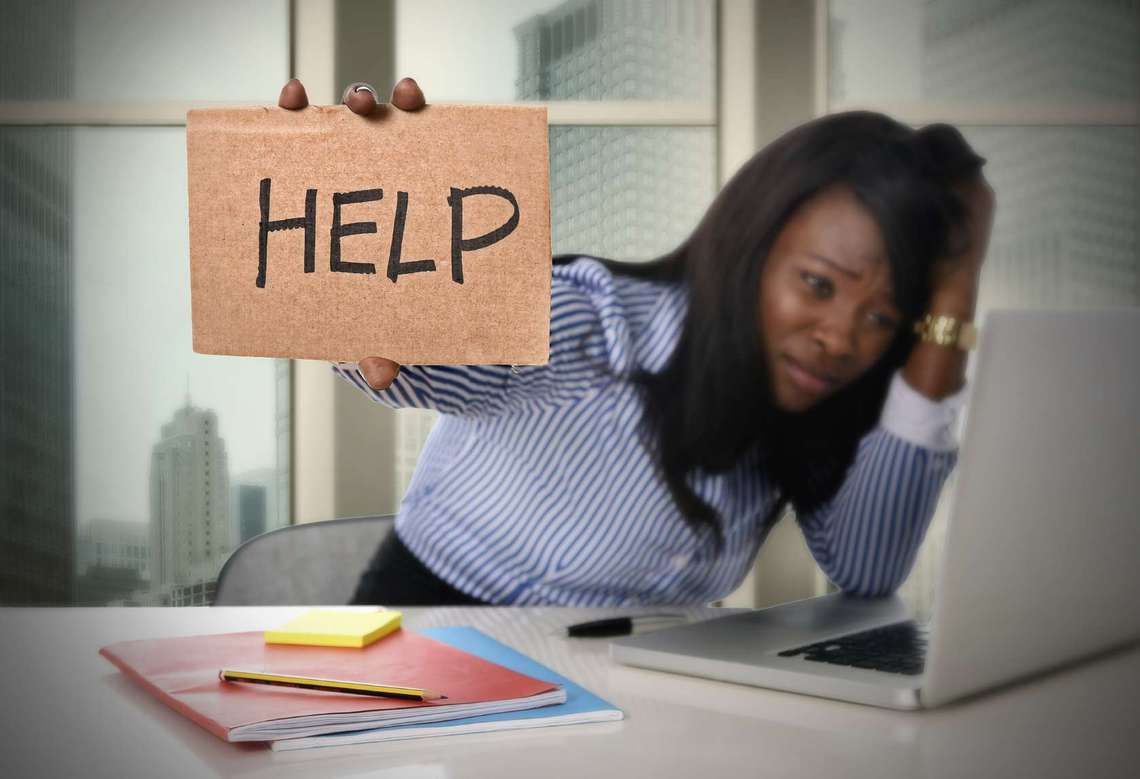 You wish…
they would just leave
get replaced
your manager would see the games they are playing!
they would stop trying to make themselves look better and you look bad!
What can you do about this?
You feel like there is nothing…
But there is a formula, which once known can be applied to any difficult person you come across.
Book a VIP session with me today!
Don't let others game playing stop you from reaching your career goals!
Sometimes its even easier to reach your career goals when others around you are playing games.
DO what they AREN'T doing
No games
No gossip
No wasting time
Get busy doing your own work fast, efficiently and with excellence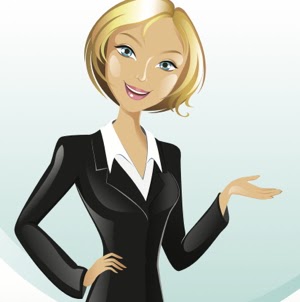 Catch them out on their own BS without fighting, being aggressive or getting mad!
When you work with me you will learn how to:
Get smart
Communicate in a professional way where they will not dare try it on with you again
Feel confident and in control whenever you need to deal with them
And if you're lucky, you'll actually end up enjoying working with that person (I know can you imagine!?! It does happen)
The result from solving problems with difficult colleagues?
your difficult co-worker/s will no longer be a problem for you
you will get respected
get your time back to focus on what YOU need to do and,
love going to work again – even if they are still there!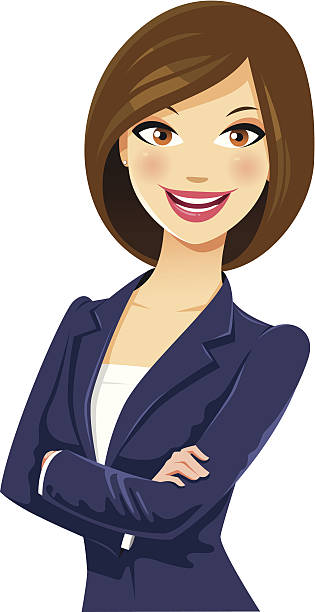 I was blessed to learn effective communication strategies that solve issues with colleagues (and others too) and I've taught it to thousands of women over the past 15 years. I've been helping women communicate in the workplace (and at home) in a way that leaves them feeling great, respected and wishing they knew how to do this before.
If you've had enough of having enough…
Book a VIP session with me to get your career challenges with colleagues resolved once and for all
You will stop feeling bad and instead you'll be excited about going to work on Monday!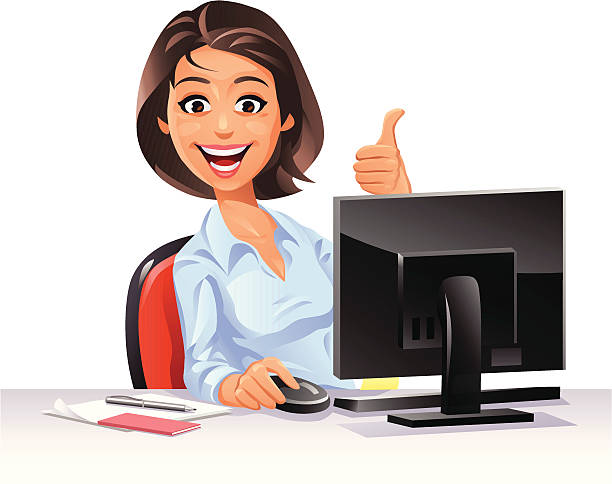 "Jacqueline changed my life! Not only did I learn how to deal with difficult colleagues but how to communicate with my husband in a way that gained respect too!
I'm a quietly spoken person and to be able to speak up and be heard was new to me. However, the way Jacqueline taught me made it easy. I now use her effective communication technique all the time. This has been an amazing experience and completely changed how I'm seen at work and even resulted in a promotion."
Ruby – University Professor RMIT Melbourne, Australia
"From working with Jacqueline I resolved my daily battle with one of my colleagues!
This made an enormous difference in not only how I felt going to work each day, but I improved the way I conducted myself at work. I didn't realise how my actions where contributing to the battle I had. Once I changed my behaviour everything else changed for the better too. I feel much happier and way more confident than ever."
Penny – Marketing Manager London, UK
Is it time YOU got these results too? Book a VIP Session today!
I look forward to working with you!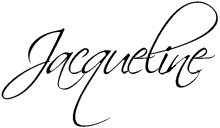 Get your career questions answered!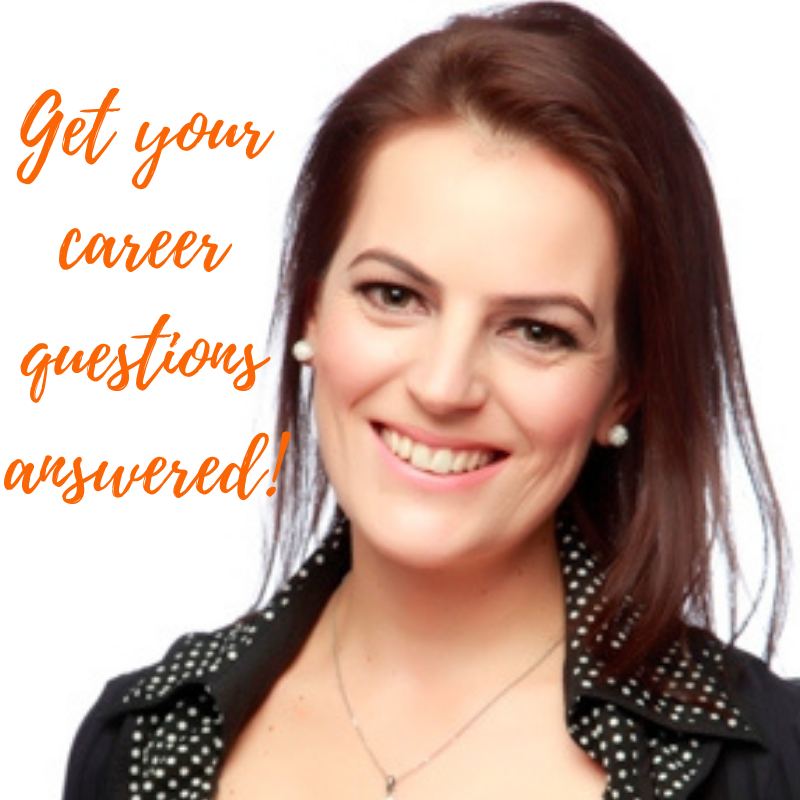 Look forward to going to work on Monday and feel happy, energised and fulfilled when you go home to your family each day.
Perfect for professional women in their 30′s and 40′s who would like to resolve co-workers issues without playing games, getting mad or looking bad!
If you're a high achiever but know you're not reaching your full potential
You know you could be making a much bigger impact
And be inspired and excited about what you do…
My Vision

To help people all over the world align their natural talents, strengths and passions, to make a positive difference in the world with what they do in their personal and professional lives.

My Mission

My mission is to help others increase their self confidence, fulfil their unique purpose in life and understand themselves at a greater spiritual level.

Qualifications

Bachelor of Science (Computer Science and Information Systems)

Certificate IV Life, Business, Career & Executive Coaching

Wealth Dynamics & Talent Dynamics & Health Dynamics Performance Consultant

Giving Back

A percentage of all courses and programs are donated to helping others in need. So when you invest in helping yourself you know you're helping others at the same time.
Video: Jacqueline's unique story…
About Jacqueline Pigdon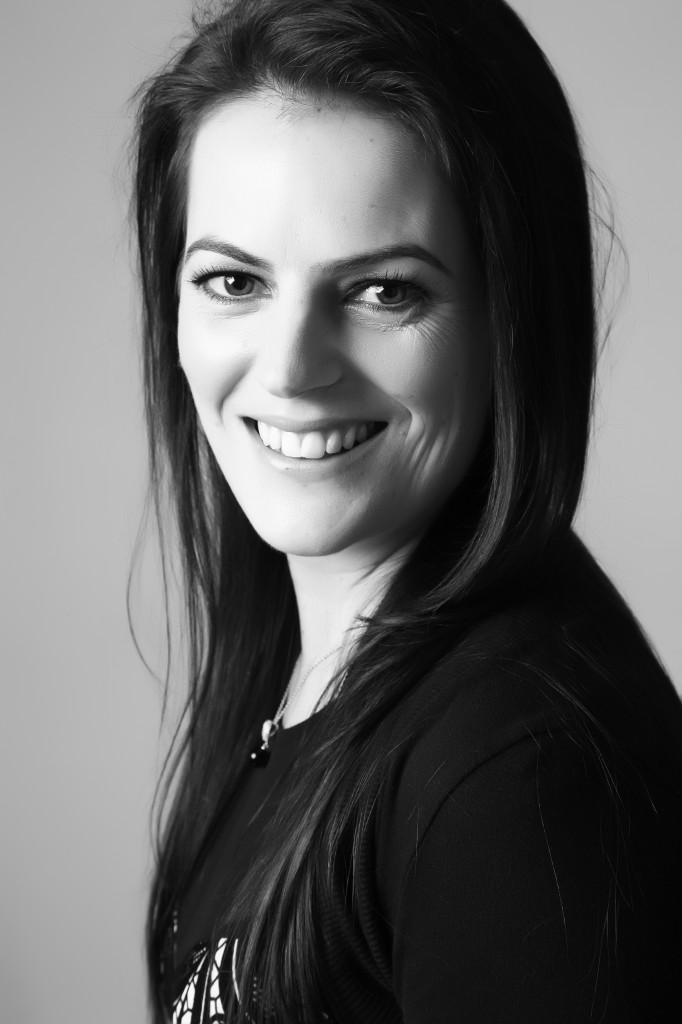 Jacqueline Pigdon, The LOVE MONDAYS expert, is an Australian rowing champion, spiritual life, career & business coach, author and award winning entrepreneur!
Beginning her career in corporate IT and as an elite sports person Jacqueline knows first hand how to achieve goals, make a successful and fulfilling career transition and grow a business by growing yourself and your people.
Jacqueline has extensive experience coaching over the past 15 years in the following industries; Information Technology, Financial Services, Sports, Recruitment and Creative Arts.
With a passion for creating a positive and uplifting environment, Jacqueline thrives on seeing her clients reach their personal and professional goals in a way that leaves them feeling great!
Jacqueline brings a holistic approach to her coaching by focusing on inner spirit, mindset, effective and compassionate communication techniques and creating a harmonious environment for you and your people to thrive in.
Jacqueline offers an easy first step process to start working with her and enjoys developing long term relationships by working with her clients and teams as they move through their business goals and set new exciting and challenging goals for the years ahead!
Would you like to work with me?
Would you like to have a chat with me first to make sure I'm the person your looking for?
Book a FREE 30 min introductory call
I look forward to speaking with YOU soon!