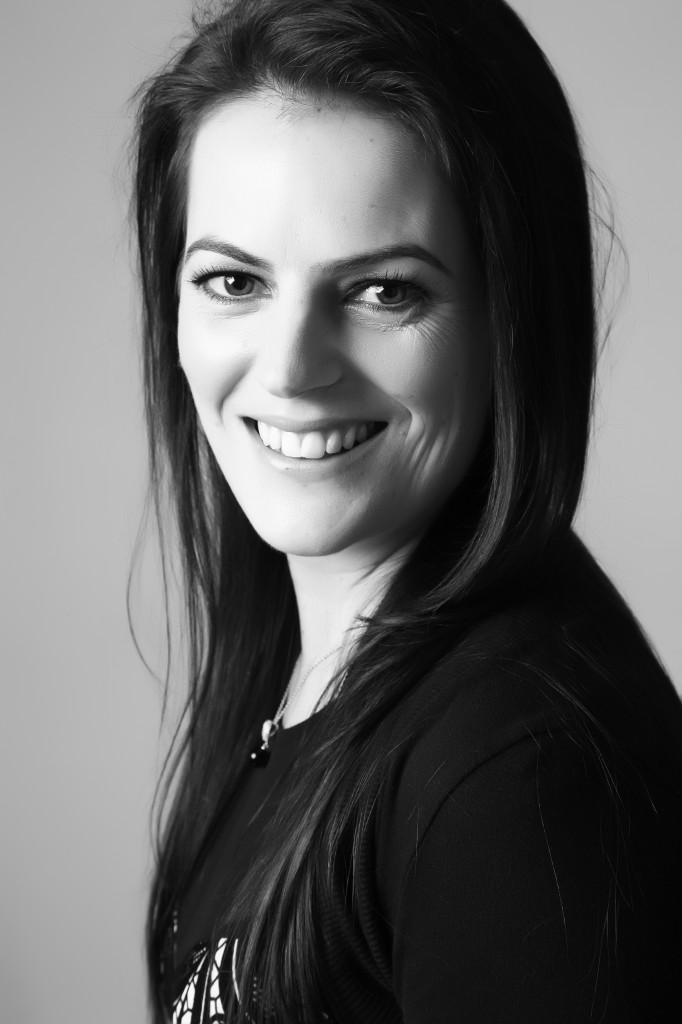 Jacqueline Pigdon, The LOVE MONDAYS expert, is an Australian rowing champion, spiritual life, career & business coach, author and award winning entrepreneur!
Beginning her career in corporate IT and as an elite sports person Jacqueline knows firsthand how to achieve goals, make a successful and fulfilling career transition and grow a business by growing yourself and your people.
Jacqueline has extensive experience coaching over the past decade in the following industries; Information Technology, Financial Services, Sports, Recruitment and Creative Arts.
With a passion for travel and a vast understanding of different cultures, Jacqueline specialises in uniting teams across separate offices and continents with experience in Australia, United Kingdom, Serbia, Germany and Dubai.
Jacqueline brings a holistic approach to her coaching by focusing on inner spirit, mindset, effective and compassionate communication techniques and creating a harmonious business environment for you and your people to thrive in.
Jacqueline offers an easy first step process to start working with her and enjoys developing long term relationships by working with her clients and teams as they move through their business goals and set new exciting and challenging goals for the years ahead!
Video: Jacqueline's unique story…
Why I'm passionate about helping others?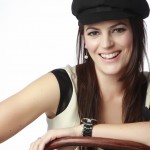 Once upon a time I was in a corporate career and unhappy, I lacked confidence, I wasn't utilising my strengths or developing my skills in the way I should have been. In one way I was very successful, being an elite lightweight rower and Australian rowing champion, I had an IT Degree with a triple major and I'd traveled to 30 countries. Yet something was missing, I was slipping backwards and no one could seem to help me..
Then one day I met a amazing teacher and spiritual development coach and was blessed to be taught powerful spiritual philosophies which were all focused around perception. How I saw myself, how I saw the world and how the world was currently seeing me.
This was life changing!
After moving through an empowering and extremely challenging personal and professional development journey, I discovered my purpose in life, turned it into my ideal career. As a result I was more successful in every area than I ever thought possible! I then decided to dedicate myself to helping others do this too.
This is what I now do each and every day and it touches me deeply when I see others gaining clarity around what they want, moving onto their right path in life, getting happy, confident and more successful than they ever thought possible. A place where finally they feel at peace with who they are and are excited about what they have achieved and where they are heading.
So what else am I passionate about?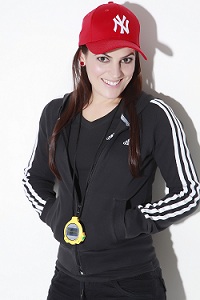 ENERGY – A fundamental key to my success and yours too is energy, health and well-being. I help others start their day right and I too enjoy commencing my day either rowing on the river or running along the beach watching the sun rise, challenging my mind, body and spirit. It's the perfect way to start my day.
"Historically, business and wellbeing haven't always gone hand-in-hand. Long hours, stressful situations and too much time sat in front of a computer or talking on the phone have left a lot of entrepreneurs unhealthy or near burn out. However entrepreneurs, more than most people, need to focus on their wellbeing in order to cut it in the workplace. The simple fact is, if you don't take care of yourself, you won't be able to take care of business."
Richard Branson
CONNECTION – Many people crave connection with others and so often it's that they've lost connection with themselves. I help people re-connect with who they truly are and from doing so they naturally open up and connect effortlessly with others.
FUN – My motto is to have fun doing what you love! I help business owners and their people align their roles to match the company vision and to their greatest passions and strengths. From doing so business goals are achieved and every day feels like a holiday!

On September 25th 2015, 193 world leaders committed to 17 Global Goals for sustainable development, in all countries, for all people. Everyone can play a role in making progress for people and the planet.
The goal I'm most passionate about is Peace and Justice Strong Institutions.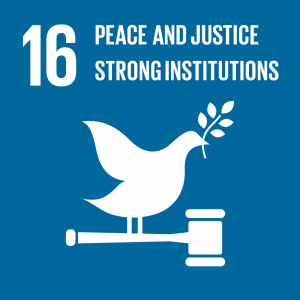 To discover which goal you're most passionate about take The Passion Test CLICK HERE.
If you too, are most passionate about creating Peace in the world, I would like to invite you to join my circle, where I've been appointed by Entrepreneurs Institute as one of the Global Goals Leaders for Peace and Justice Strong Institutions. Come on over to GeniusU.com to join me.
Would you like to work with me?
Vision

To help people all over the world align their natural talents, strengths and passions, to make a positive difference in the world with what they do in their personal and professional lives.

Mission

My mission is to help others increase their self confidence, fulfill their unique purpose in life and understand themselves at a greater spiritual level.

Qualifications

Bachelor of Science (Computer Science and Information Systems)

Certificate IV Life, Business, Career & Executive Coaching

Wealth Dynamics & Talent Dynamics Performance Consultant

Giving Back

Women's Microfinance Initiative – see below!
A percentage of all our coaching fees are donated to the 'Women's Microfinance Initiative' (WMI). The WMI is an amazing charity that empowers poor, rural African women to improve their lives through small-business loans. It works through community-based partners and provides business and bookkeeping training, support groups – ensuring success.