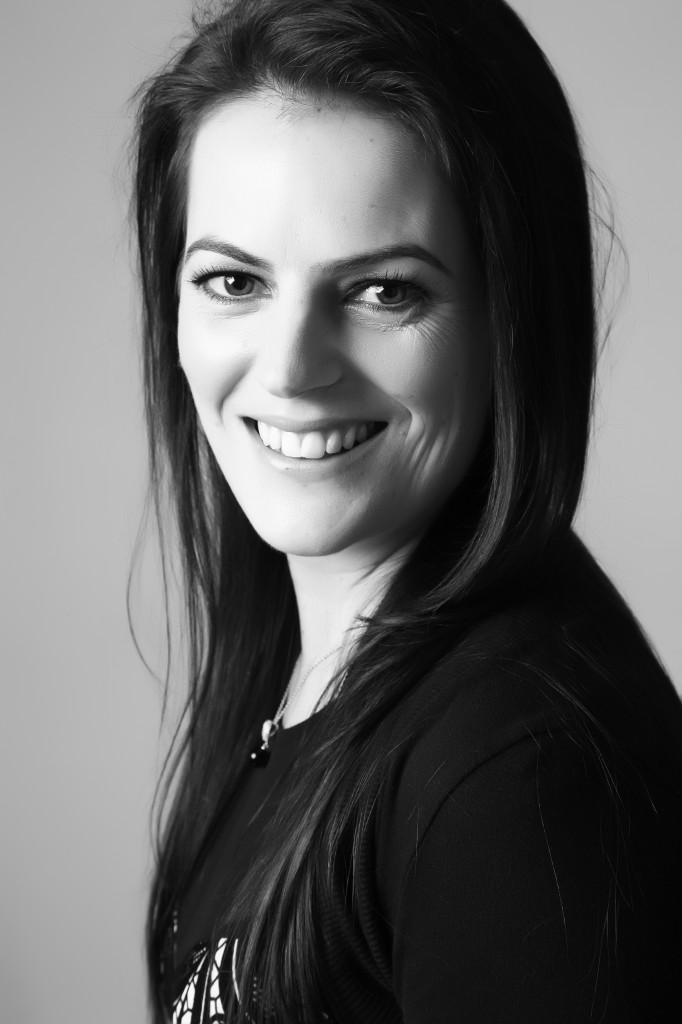 I help corporate women in their 30′s & 40′s love what they do, how and when they do it, while getting paid their worth for it!
I absolutely love what I do and its been that way for the past 15+ years, but it certainly wasn't always like that…
I had no idea what I wanted to do…
I know exactly how it feels to have absolutely no idea what it is you're meant to do in your career. For me, I just chose something, which was IT. I quickly found myself in a corporate IT career which paid well and looked glamourous on the outside, but on the inside I was unhappy, I lacked confidence and I wasn't utilising my strengths or developing my skills in the way I should have been.
I stressed every single Sunday night about the week ahead and wished it was already Friday…
I worried about how I was going to get through the enormous week I had ahead – complete overwhelm…
I stressed over being asked about the status of my tasks in our weekly team meeting because they hadn't progressed very far (yet either did anyone else's in my team as I discovered later, I was working in a blame culture and I was just being like everyone else!)..
I was in constant fear that someone would ask me something I 'should' know the answer to and didn't…
In one way I was very successful in my life, always striving to be a high achiever.
I was an elite lightweight rower and Australian rowing champion, I had an IT Degree with a triple major and I'd travelled to over 30 countries funding myself. Yet something was missing, I was slipping backwards and no one could seem to help me..
I invested in my own personal development and learned about myself.
I was introduced to my first personal development coach in my workplace and it literally changed my life. I was blessed to be taught powerful spiritual and mindset philosophies which were all focused around perception. How I saw myself, how I saw the world and how the world was seeing me.
I became obsessed at learning everything I could in the field of personal and professional development and after moving through an empowering and extremely challenging journey, I discovered my purpose in life and turned it into my ideal career!
As a result I was more successful in every area than I ever thought possible!
I dedicated myself to solving career challenges for others too
This is what I've been doing ever since and it touches me deeply when I see others gaining clarity around what they want, moving onto a path in life that makes them feel happy, confident, fulfilled and results in more success than they ever thought possible. A place where they finally feel at peace with who they are and are excited about what they have achieved and where they are heading.
From Corporate IT to Laptop Lifestyle Entrepreneur!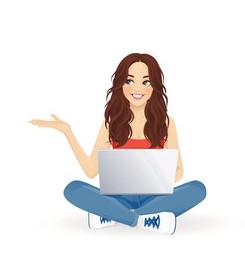 I went from corporate IT working in Melbourne and London for 8 years, to running my own coaching business which started out servicing my local community in the Surf Coast of Australia, to having international clients and living a laptop lifestyle. I earned much more than I did in IT, working half the hours and I did this for over 10 years. I worked wherever I wanted, whenever I wanted, with individuals, sports people and business clients throughout Australia, NZ, England, Europe, USA and Dubai!
I even had 7 summers in a row where I lived in Australia for 6 months of the year and then Europe for 6 months catching summer after summer after summer!
Now I'm very excited to announce that I have a new career transition!
My NEW Career Transition!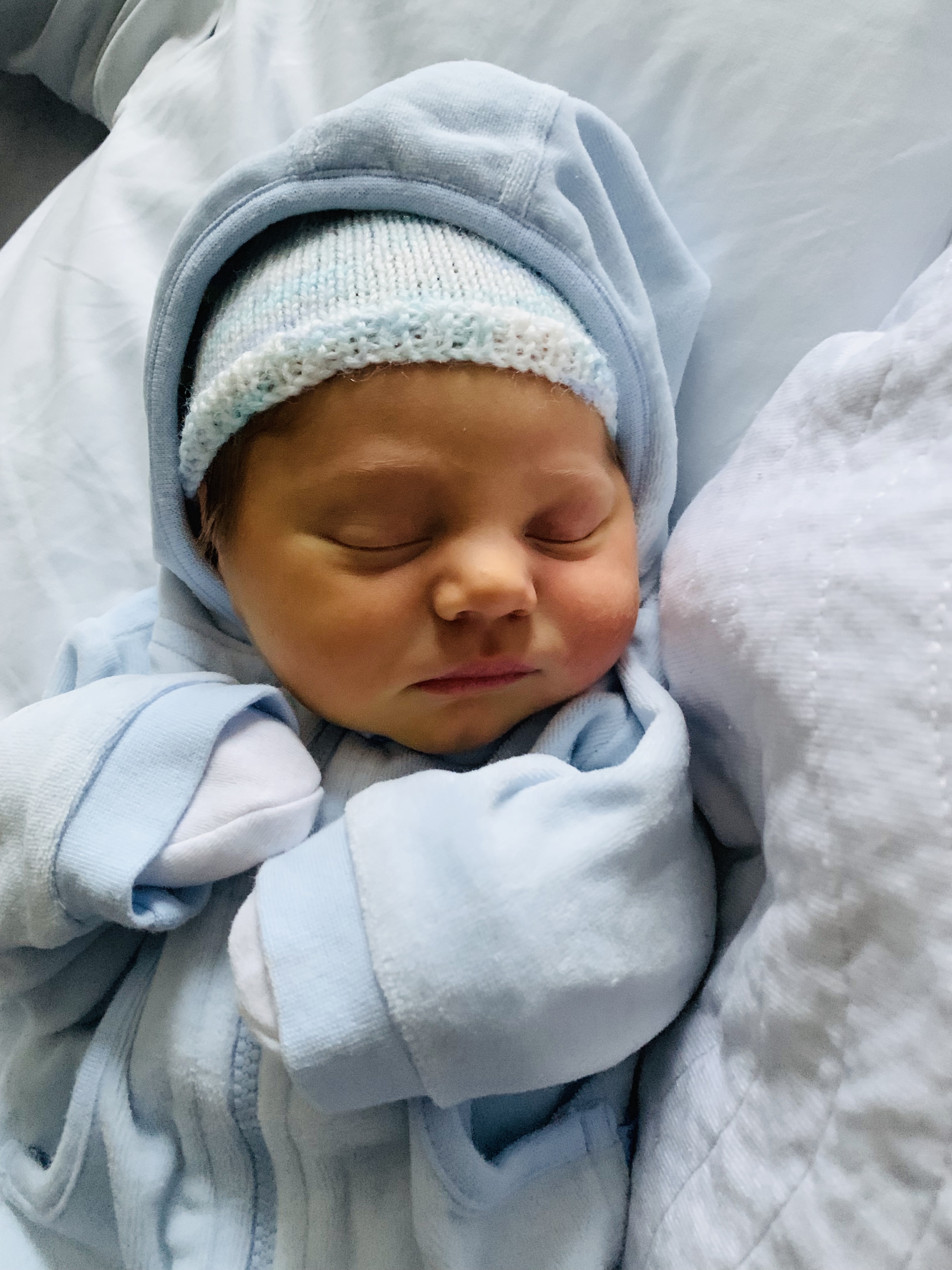 Becoming a mum!
After deciding to let my jet-set lifestyle go and settle down in Australia to have a family of my own, I've had the best job I've ever had – which has been to stay at home looking after our beautiful baby boy Baylee.
And now I'm a Mum-Preneur!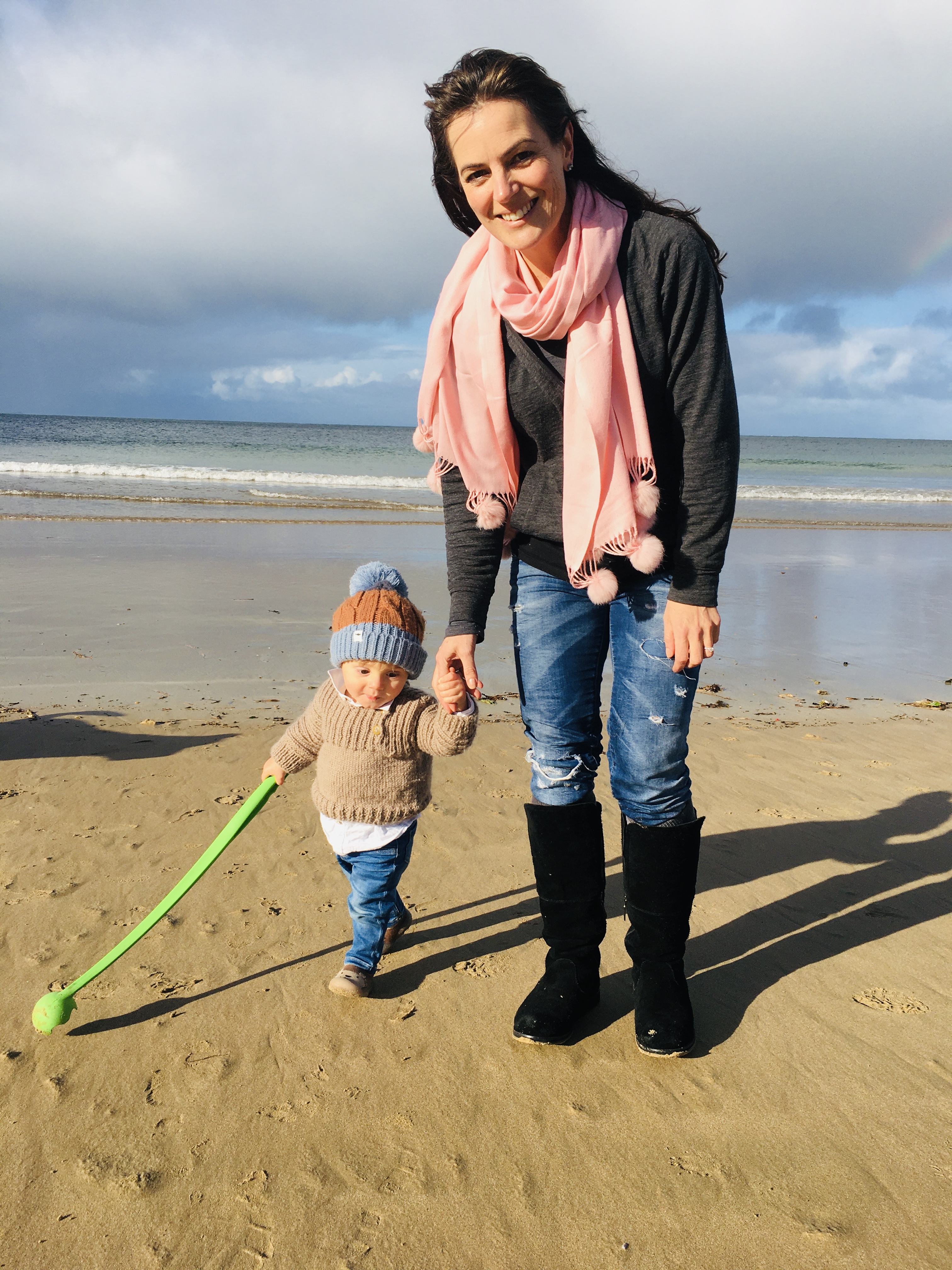 I knew after having a baby there was no way I wanted to go back to work in the way I had in the past.
But I still wanted to help people and make a positive difference in the world through what I do.
This is an exciting time for me to actually have another transition after 15 years and after helping hundreds of others love their job and transition into a new career too.
My new way of helping you love what you do.
Online Career Coaching Courses!
I've created some amazing new online career coaching courses for you based on all my experience over the past 15 years of coaching both corporate professionals, sports people and business owners. I've put my best work into these courses which are all recorded and ready for you to follow step-by-step in the comfort of your own home. Plus, the great news is that they are a fraction of the cost of one-on-one coaching with me.
Not only that, my courses are held on an exciting learning platform called Xperiencify.
Which is a based on gamification, so you can have a whole lot more FUN with interactive learning while doing it along side others who are working hard at making the same positive changes in their life and career as you are.
This new career transition of mine also allows me to continue being a mum full time and look after my family at home while only working when I want. I don't have to worry about showing up to a full week of client appointments at a time when my family might need me.
With that note, I still LOVE connecting personally with people. So I will schedule just a few sessions per month for those of you who would like to speak with me one-on-one and have your specific questions answered. Simply visit my calendar to book your session there. But otherwise check out my new online courses that will help you create the career and lifestyle of your dreams.
You can join my list below to be the first to know when my courses officially launch.
I look forward to working with you!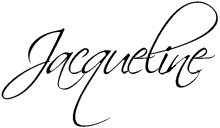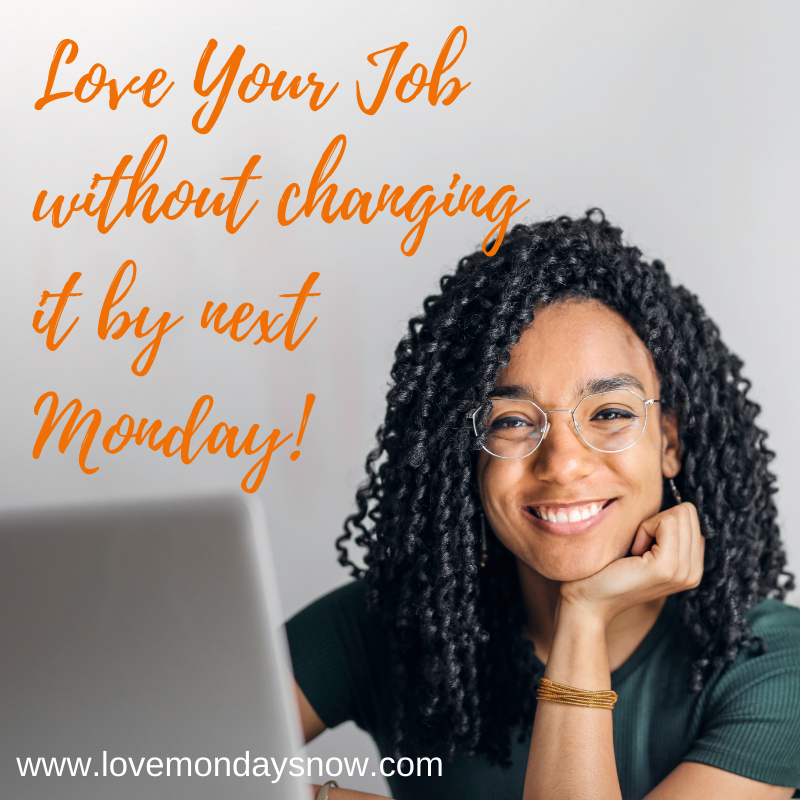 Look forward to going to work on Monday and feel happy, energised and fulfilled when you go home to your family each day.
Perfect for professional women in their 30′s and 40′s who want to leave their job but always find a reason to stay…
LINK: CLICK HERE.
My Vision

To help people all over the world align their natural talents, strengths and passions, to make a positive difference in the world with what they do in their personal and professional lives.

My Mission

My mission is to help others increase their self confidence, fulfil their unique purpose in life and understand themselves at a greater spiritual level.

Qualifications

Bachelor of Science (Computer Science and Information Systems)

Certificate IV Life, Business, Career & Executive Coaching

Wealth Dynamics & Talent Dynamics & Health Dynamics Performance Consultant

Giving Back

A percentage of all courses and programs are donated to helping others in need. So when you invest in helping yourself you know you're helping others at the same time.
Video: Jacqueline's unique story…