Pleasure in your job puts perfection in the work
How much do you love the job you're in?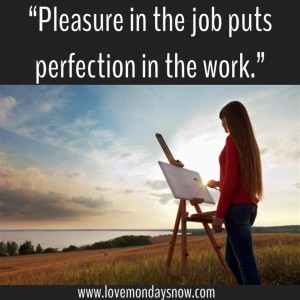 If you need help to love the career you're in, or changing to something you love, book yourself a free strategy session with me today where I'll show you how.
I look forward to hearing from you.
Live your best life!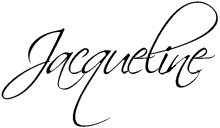 Jacqueline Pigdon BSc, The LOVE MONDAYS Expert, is an Australian rowing champion, Wealth Dynamics, Talent Dynamics and Health Dynamics Performance Consultant, a spiritual life, career and business coach, speaker, author and award-winning entrepreneur!
M: +61 (0) 447728677
Book A Free Strategy Session today!