Hamilton Island – Are you a Teacher or Team Leader?
While on holiday in Hamilton Island, Victoria Australia, I not only had a fantastic time there but I also filmed a quick video for you, while I was hanging out on my friend's yacht!
If you're a teacher or team leader then you will want to watch today's tip on how you can find your own teachers in life while you're teaching or leading others.
Among the many activities that Hamilton Island offers, such as SUP, yachting, swimming, hiking, diving and golf – just to name a few – it also offers fantastic art classes.
It was here in an art class with a teacher named Trevor that I painted my first sea turtle!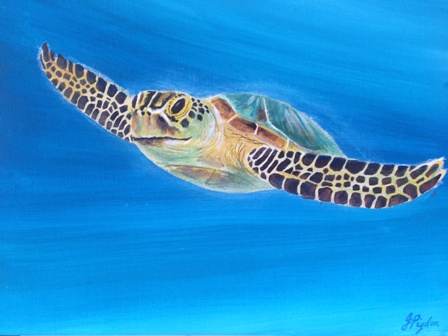 Being an arty person it was one of the highlights of my trip but not just because I like to paint!
This teacher was exceptional because he had two outstanding qualities I think make a great teacher, trainer or leader.
1. In just 3 hours he took us from a place we knew we were already at to a place we didn't think possible!
And this had us jumping for joy!
I tell you, when he asked us to look around the room for inspiration and select what we wanted to paint…
I chose an example from a professional artist, a sea turtle! Now I know I have a few skills in drawing and painting but it's certainly not my number one thing.
I had NO IDEA how I was going to get that lovely looking sea turtle onto my blank canvas…
But with his help I did! And this didn't only happen to me, my friends in the class also had the exact same experience.
So when you're teaching or leading others, strive to take your students or team members to a place they didn't think possible. As this ignites a new found confidence, happiness and energy within them to believe that anything is possible!
2. Trevor was also humble, in that he demonstrated that even though he is an extremely talented painter and an expert teacher all his life, he is always learning too.
In the class Trevor shared a story from just the day before, where a little 6 year old girl started painting in a way he had never seen before. Immediately he taught us that technique and thus expanded upon his own skills.
Our teachers can sometimes show up in the most unlikely places, however so often when its you who is teaching, its also you who can be the one who learns something very profound.
Are you a teacher or team leader? What interesting lessons in life have you learnt while teaching or leading your team?
Please leave a comment I would love to hear from you!
Thanks for watching and stay tuned for my next video tip coming your way soon…
Live Your Best Life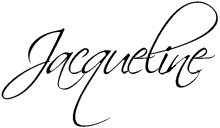 Jacqueline Pigdon, The LOVE MONDAYS Expert is an Australian rowing champion, a spiritual life & career coach, author and award winning entrepreneur! Beginning her career in corporate IT and as an elite sports person she knows firsthand how to achieve goals and make a successful and fulfilling career transition. Jacqueline has dedicated her life to helping other women all around the world do the same and create a career and life they love!
T: +61447728677
E: [email protected]
www.lovemondaysnow.com
To get a copy of Jacqueline's BOOK 'Love Mondays Now – 5 Steps to a career & life you love CLICK HERE!
BOOK YOUR FREE CAREER OR BUSINESS STRATEGY SESSION CLICK HERE!
To watch this video on You Tube Hamilton Island – How To Find Your Teachers In Life!