The power of your values & identity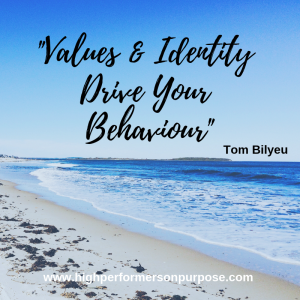 What do you value the most? If you look at where and how you spend your time, it will give you some very good insights on what you 'really' value.
If you're not being or getting what you want, check in with how you see yourself, i.e. your identity. Who do you really want to be? Then ask yourself what do people who are already like that do and don't do and take some tips from them.
If you would like help changing your behaviour to get the results you really want, contact me today for a complimentary coaching session.
I look forward to hearing from you – +61447728677
Love your life!