How to blitz your performance review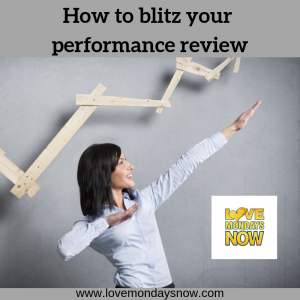 Blitzing your performance review starts way before your actual review meeting.
It starts when the objectives on your performance review are being set.
Some people find themselves working under management who don't even do regular performance reviews. If this is you ask for it.
However if you do have performance reviews it's essential you know what you are expected to achieve before you set out trying to achieve it.
Ensure each objective has a measure, don't sign off on them if the result is going to be subjective to the opinion of someone else.
This way there is no disputing if you have achieved the objective or not.
You will also want the objective measures to be broken down into not met, met and exceeded. Or whichever rating scale you use i.e. 1 to 5. What does each mean exactly?
If you don't have clear objectives implemented as part of your quarterly and annual performance reviews get in touch with us. We can help your company role them out so all employees are clear on what they do, how they impact the business and that each and every objective ties straight into the vision and goals of the organisation.
Review your objectives regularly to keep on track, better yet spend the start of each quarter on completing them so you don't leave them to the last minute and risk not achieving them.
Your salary and promotion opportunities could be depending on them.
If you don't have clear objectives or regular performance reviews how do you know how well you're actually doing? No knowing can cause stress and anxiety. Don't let this be you.
If you need help contact us today.
Love your life!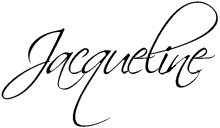 Jacqueline Pigdon BSc, The LOVE MONDAYS Expert, is an Australian rowing champion, Wealth Dynamics, Talent Dynamics and Health Dynamics Performance Consultant, a spiritual life, career and business coach, speaker, author and award-winning entrepreneur!
M: +61 (0) 447728677