2017 is here!
A number one universal year – which means lots of new beginnings.
Now is the perfect time to set your positive intentions, aspirations and put your plans in place, to help make 2017 your best year yet!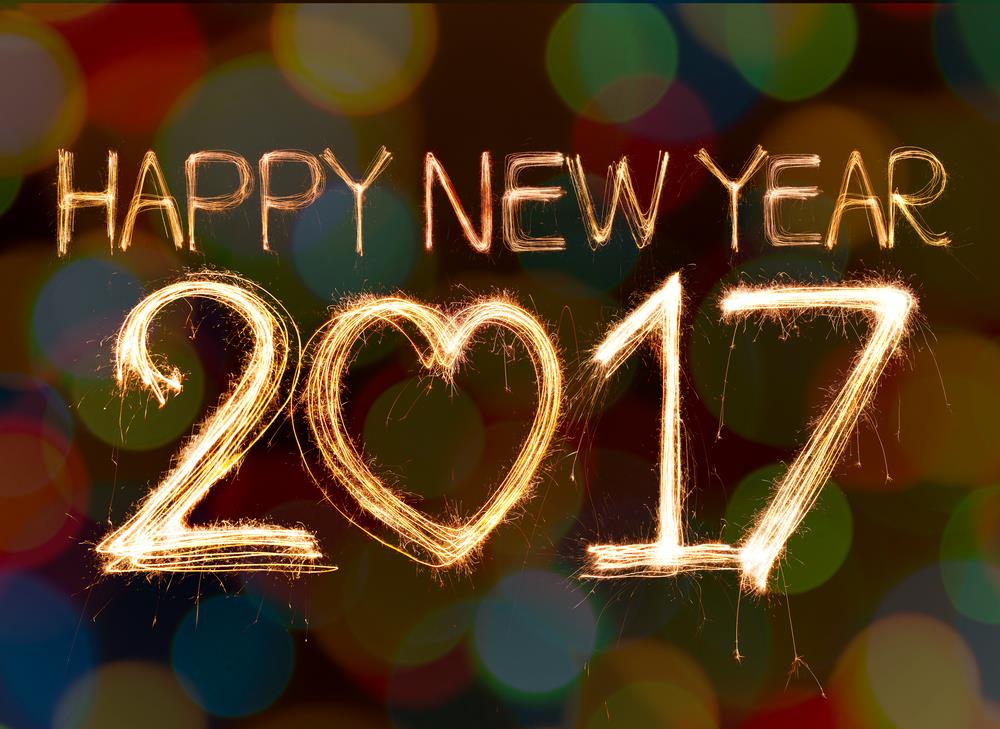 If you need help doing this, contact me today!
Live Your Best Life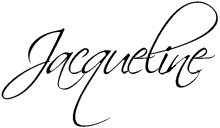 Jacqueline Pigdon, The LOVE MONDAYS Expert is an Australian rowing champion, a spiritual life & career coach, author and award winning entrepreneur! Beginning her career in corporate IT and as an elite sports person she knows firsthand how to achieve goals and make a successful and fulfilling career transition. Jacqueline has dedicated her life to helping other women all around the world do the same and create a career and life they love!
T: +61447728677
To get a copy of Jacqueline's BOOK 'Love Mondays Now – 5 Steps to a career & life you love CLICK HERE!