Talent Dynamics Profile Test

Take the Talent Dynamics Profile Test today to help you understand your greatest strengths in the workplace and establish your ideal career path!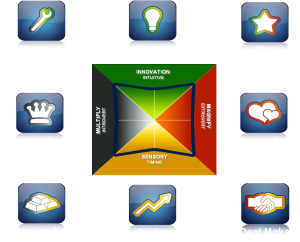 You will discover:
Your greatest strengths
Your most natural activities to success and fulfillment
How to channel you strengths in a way that the world responds favourably
How to balance your energy and help you get into flow
Famous role models you should study and learn from
Get into FLOW
The path of least resistance
Obstacles disappear
Events fall into place
Things feel easy
You're energised having FUN!
How it works
You will receive your full profile report
The Talent Dynamics Test assess personality, strengths, productivity, values and behaviours allowing you to focus on your strengths when making key decisions about your career, your best roles in the workplace and those that are most suited to you.
Unlock your greatest talents and discover where your value lies and increase job satisfaction!
Get started!
Purchase the Talent Dynamics Test $97 and we will email your unique token so you can get started!
Live Your Best Life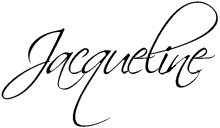 Jacqueline Pigdon, The LOVE MONDAYS Expert is an Australian rowing champion, a spiritual life & career coach, author and award winning entrepreneur! Beginning her career in corporate IT and as an elite sports person she knows firsthand how to achieve goals and make a successful and fulfilling career transition. Jacqueline has dedicated her life to helping other women all around the world do the same and create a career and life they love!
T: +61447728677
E: jacqueline@jinalife.com
www.lovemondaysnow.com
To get a copy of Jacqueline's BOOK 'Love Mondays Now – 5 Steps to a career & life you love CLICK HERE!