Take the Emotional Intelligence Test

"Emotional intelligence is the key to both personal and professional success."
What is Emotional Intelligence?
The capacity to be aware of, control, and express one's emotions, and to handle interpersonal relationships judiciously and empathetically.
An key aspect of emotional intelligence is the ability to perceive, control and evaluate emotions both in yourself and others. To then use that information appropriately such as recognising emotional intelligence in yourself can help you regulate and manage your emotions, while recognising emotions in others which can lead to empathy and success in your relationships, both personal and professional.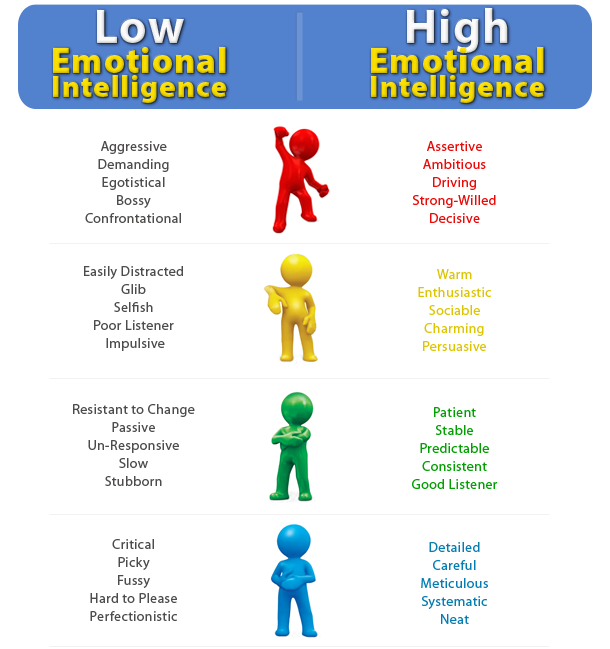 Take the EQ Test!
Here is a quick online quiz to test your EQ:
TED TALK WITH KRIS GIRRELL
TEACHING EMOTIONAL INTELLIGENCE FOR HIGH IQ INDIVIDUALS
TOP TIPS TO IMPROVE YOUR EQ
Watch this video with Leo from actualized.org to learn more about what EQ is and how you can work on improving yours.
I hope you enjoyed today's blog on EQ, if I can be of further assistance in the way you deal with your emotions and those of others contact me today for to book a free strategy session.
I look forward to the opportunity to speak with you soon.
Live Your Best Life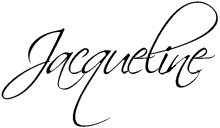 Jacqueline Pigdon, The LOVE MONDAYS Expert is an Australian rowing champion, a spiritual life & career coach, author and award winning entrepreneur! Beginning her career in corporate IT and as an elite sports person she knows firsthand how to achieve goals and make a successful and fulfilling career transition. Jacqueline has dedicated her life to helping other women all around the world do the same and create a career and life they love!
T: +61447728677
E: jacqueline@jinalife.com
www.lovemondaysnow.com
To get a copy of Jacqueline's BOOK 'Love Mondays Now – 5 Steps to a career & life you love CLICK HERE!