Merry Christmas & Happy New Year!
Wishing you, your family and friends a Merry Christmas and a very Happy, Healthy & Fun year in 2014!
Here is my special Christmas video message for you:
I've had such a great response from my new book
Love Mondays Now – 5 Steps to a career & life you love!
If you would like to purchase a copy for yourself or a friend simply click below!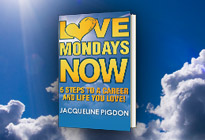 Thanks again, Merry Christmas and I look forward to seeing you in the new year!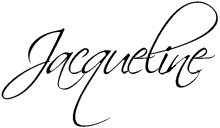 P.S. Please share this link with your friends too! NEW BOOK – Love Mondays Now by Jacqueline Pigdon